About me
Game developer with 11+ years of professional experience.
From New Zealand, currently based in Melbourne, Australia.
Feel free to reach out via email to hello@shelleylowe.com.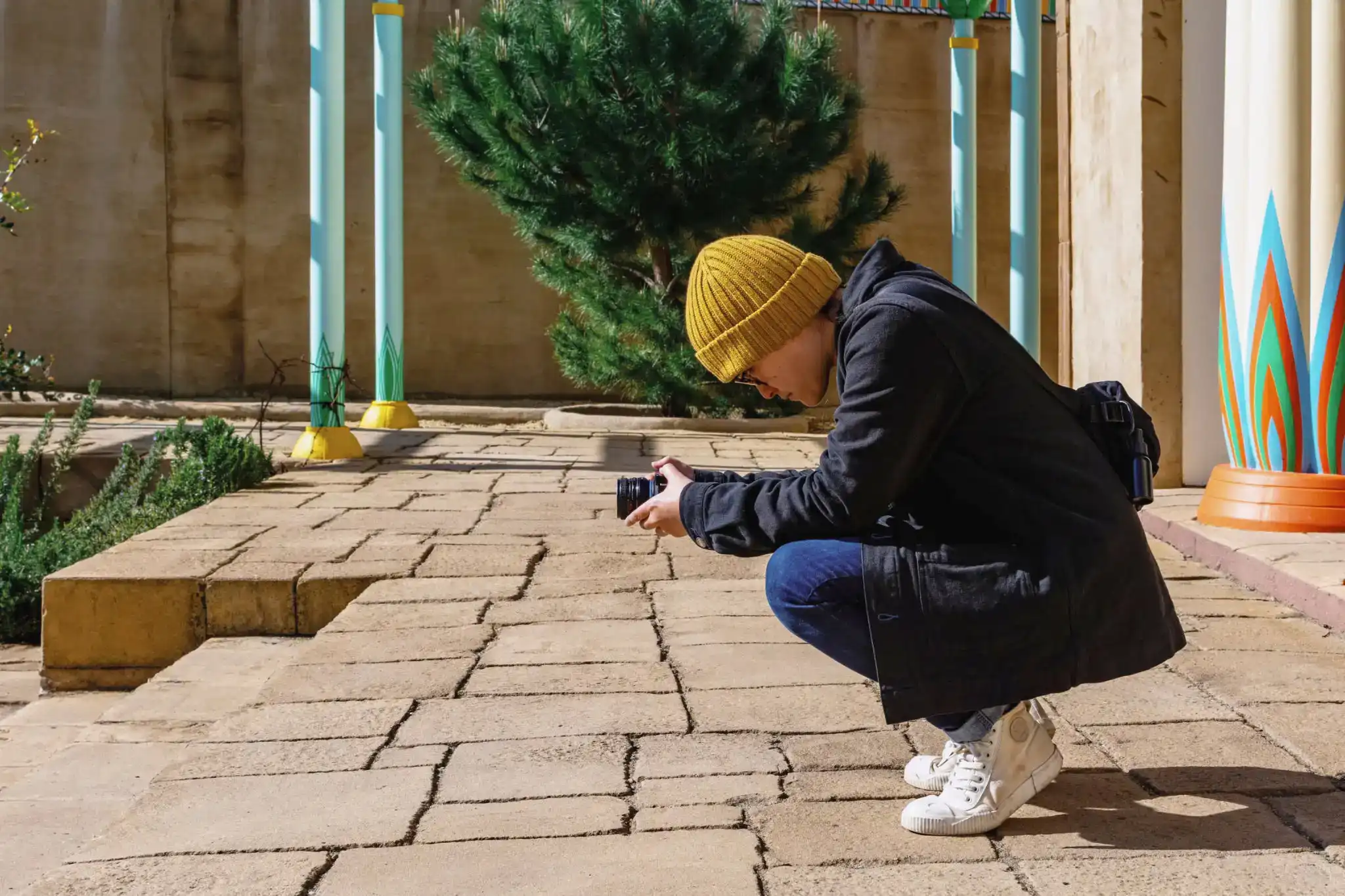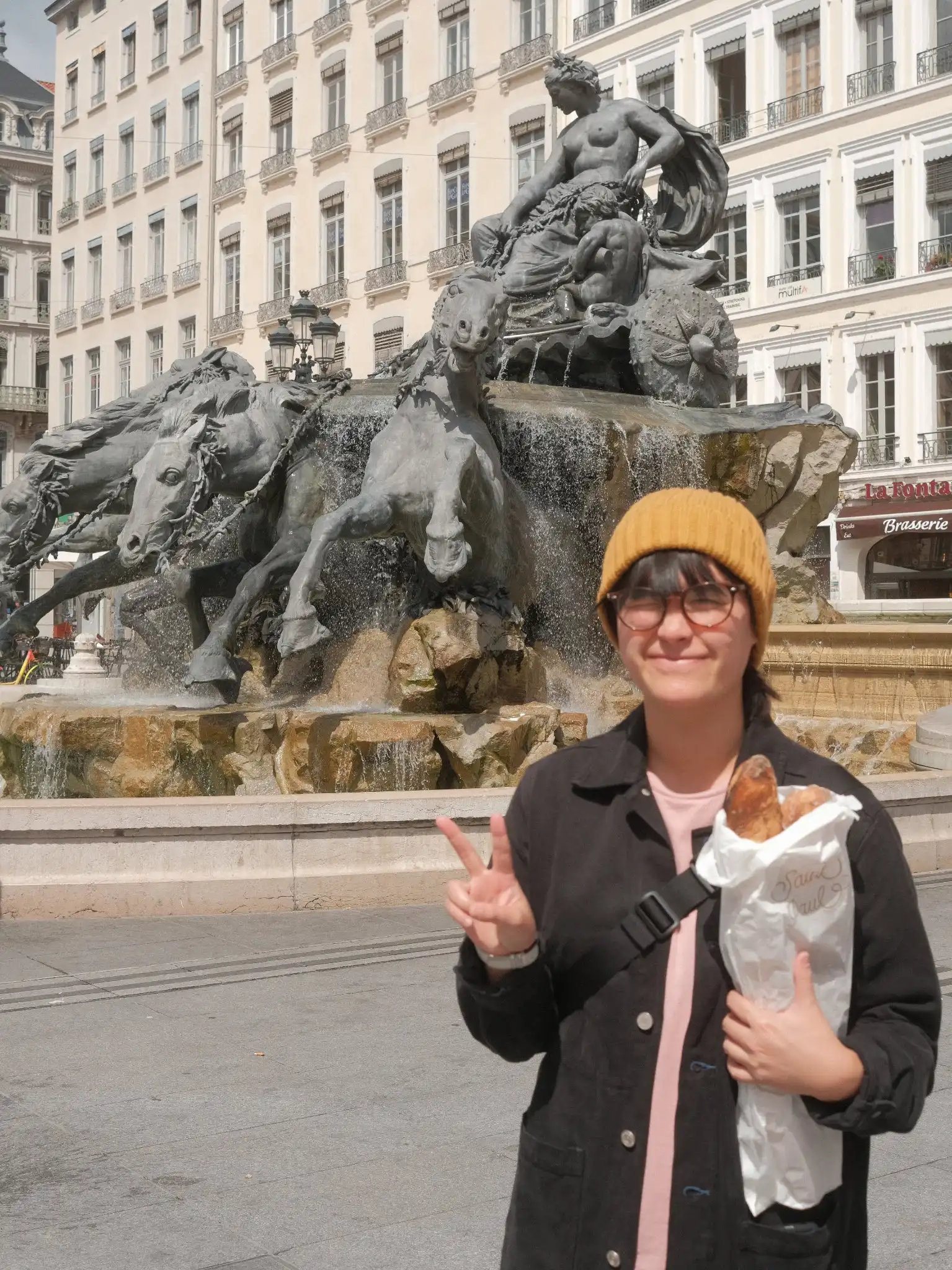 ---
Education
Bachelor of Technology (Information Technology) | First Class Honours
University of Auckland
2008 — 2011
Michael Lennon Award For Excellence in Information Technology (top student in fourth/final year).
Institution of Engineering and Technology Prize for (top student in third year).
---
Pixelles Ensemble (GDC18)
Pixelles
https://pixelles.ca/2018/03/meet-pixellesensemble-gdc18
50 Women in Games 2018
MCV Pacific
http://trade-media.com.au/news/read/2018-women-games-list
Women in Games Fellowship Recipient
Film Victoria
https://www.film.vic.gov.au/showcase/2017-women-in-games-and-women-in-leadership-development-initiative-recipien
Amplifying New Voices Recipient (GDC16)
AIAS Foundation
https://www.aiasfoundation.org/programs/amplifying_new_voices.asp
Official World of Warcraft NPC
Blizzard
https://wowpedia.fandom.com/wiki/Shelley_Lowe